[Art] Instant art #61 : gaming
Amis du jour, bonjour ! Alors, envie de vous régaler les pupilles ? Cette semaine, thématique gaming : nos gamers sont à l'honneur !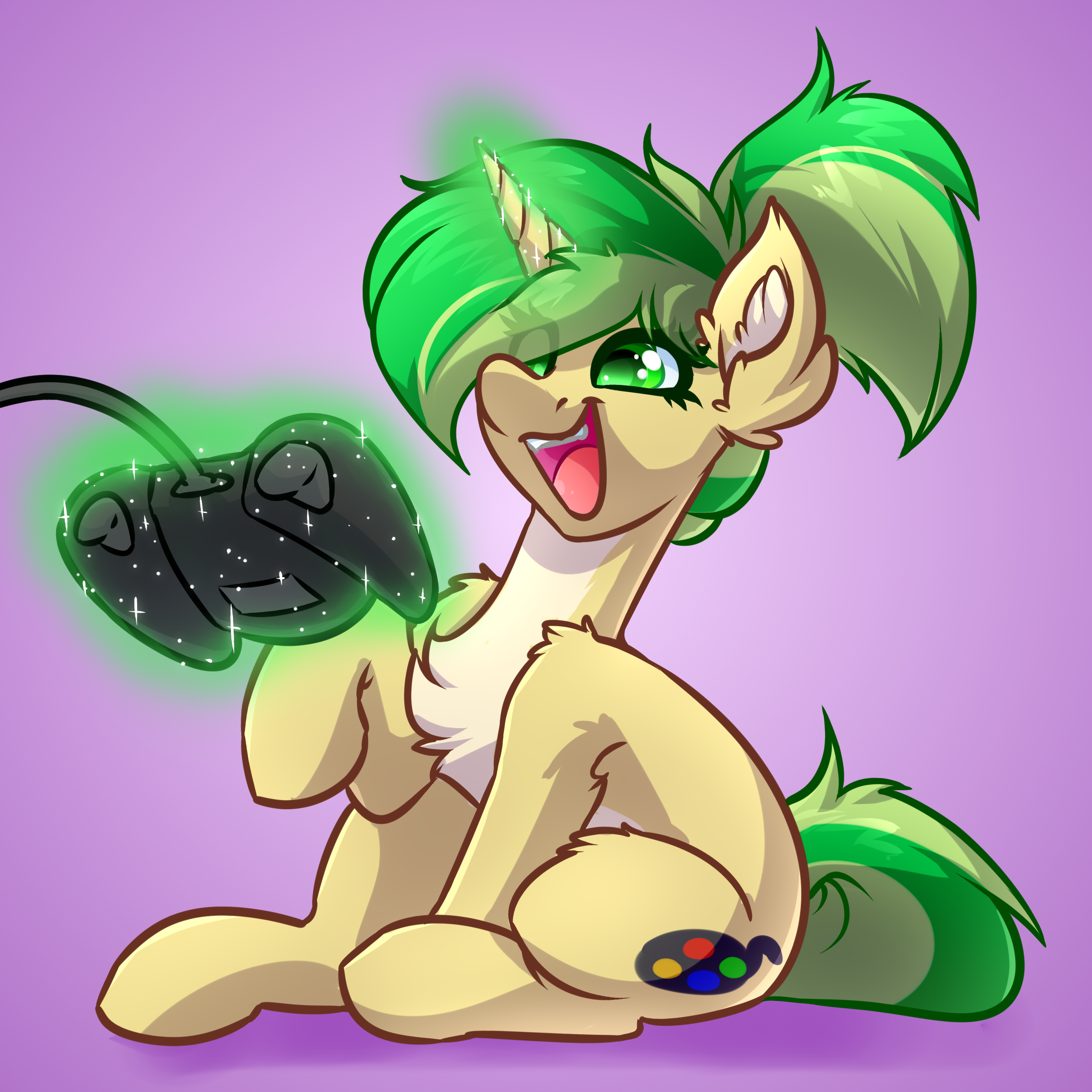 Gamer Unicorn Commission par WitchTaunter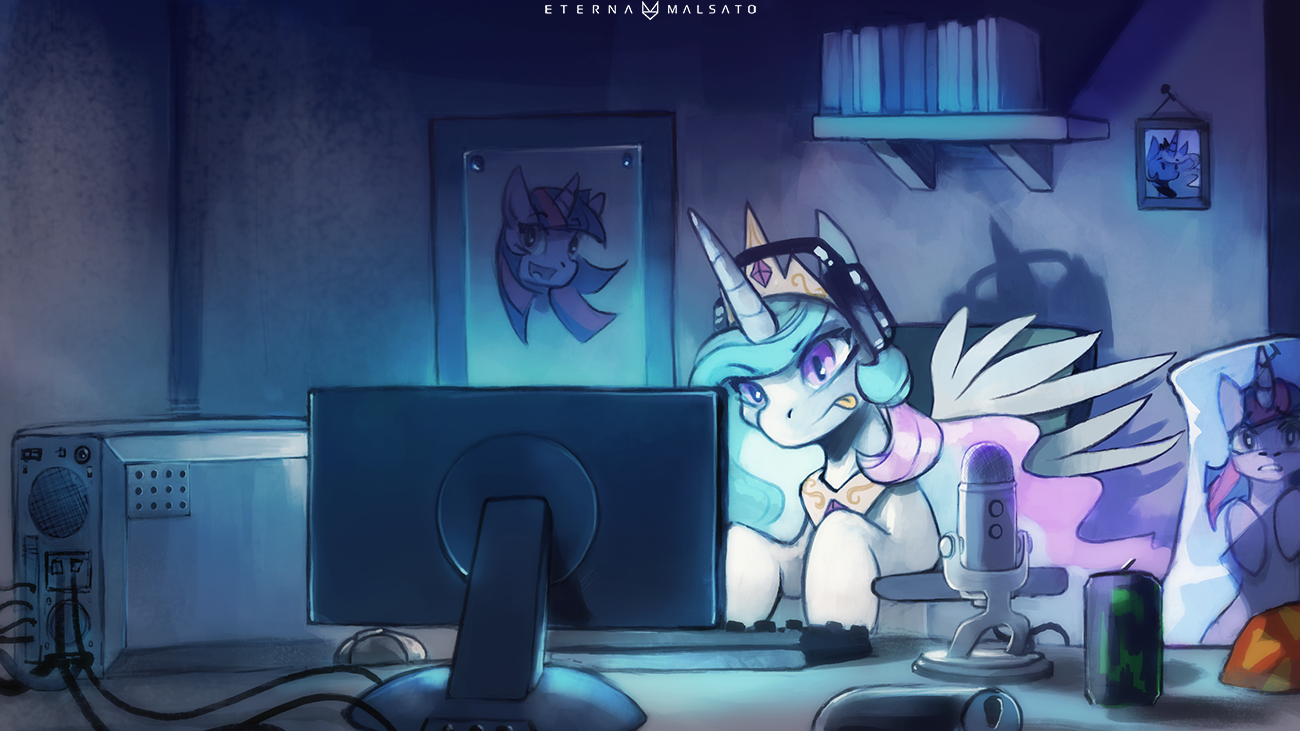 Gamer Celestia par FoxInShadow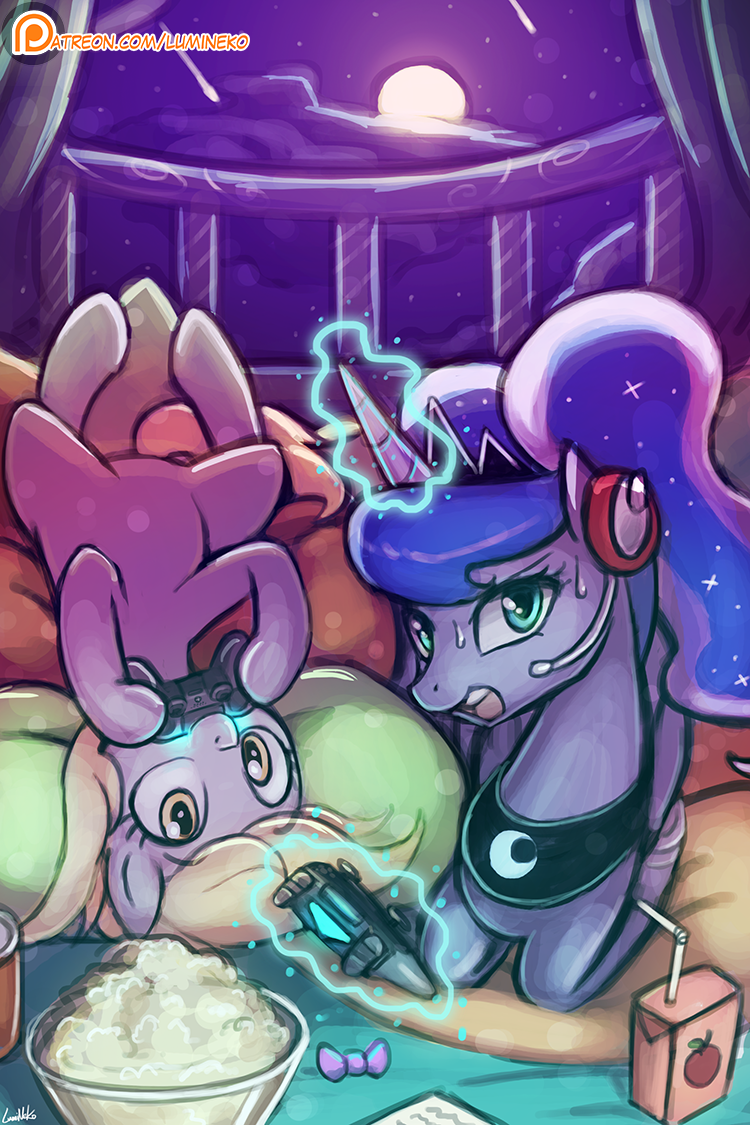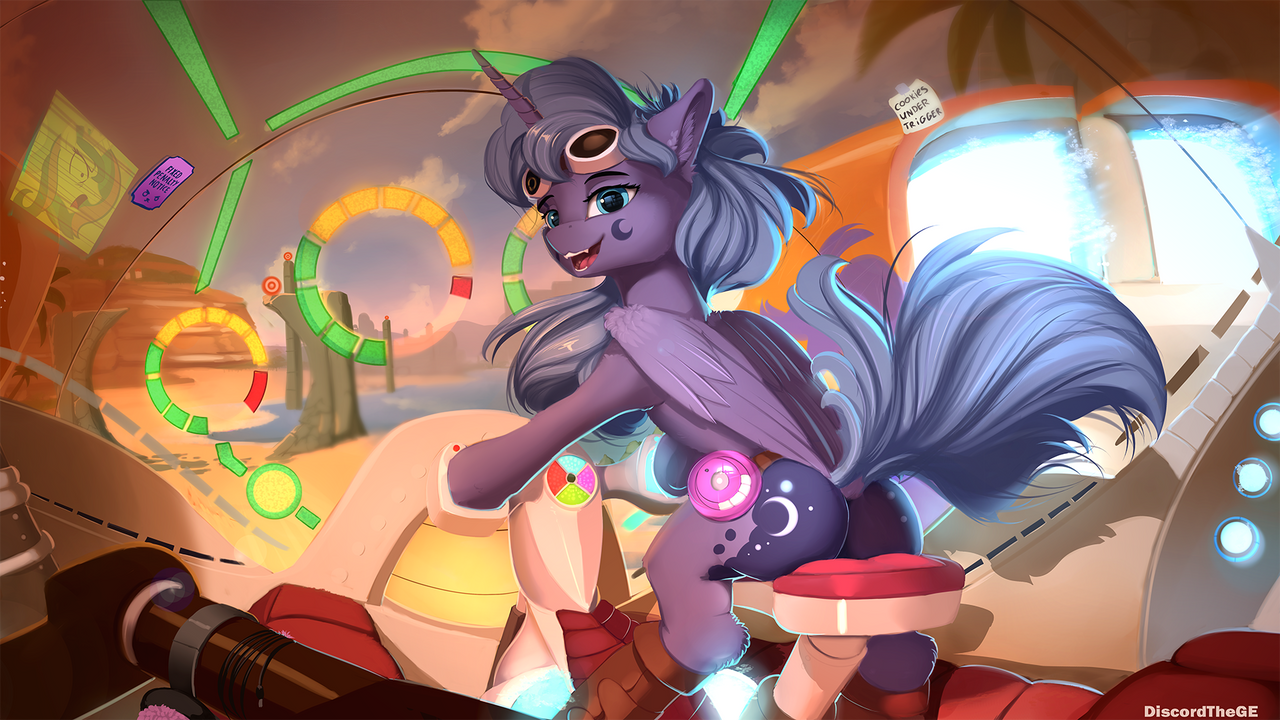 Star Racers: team Equestria par DiscordTheGE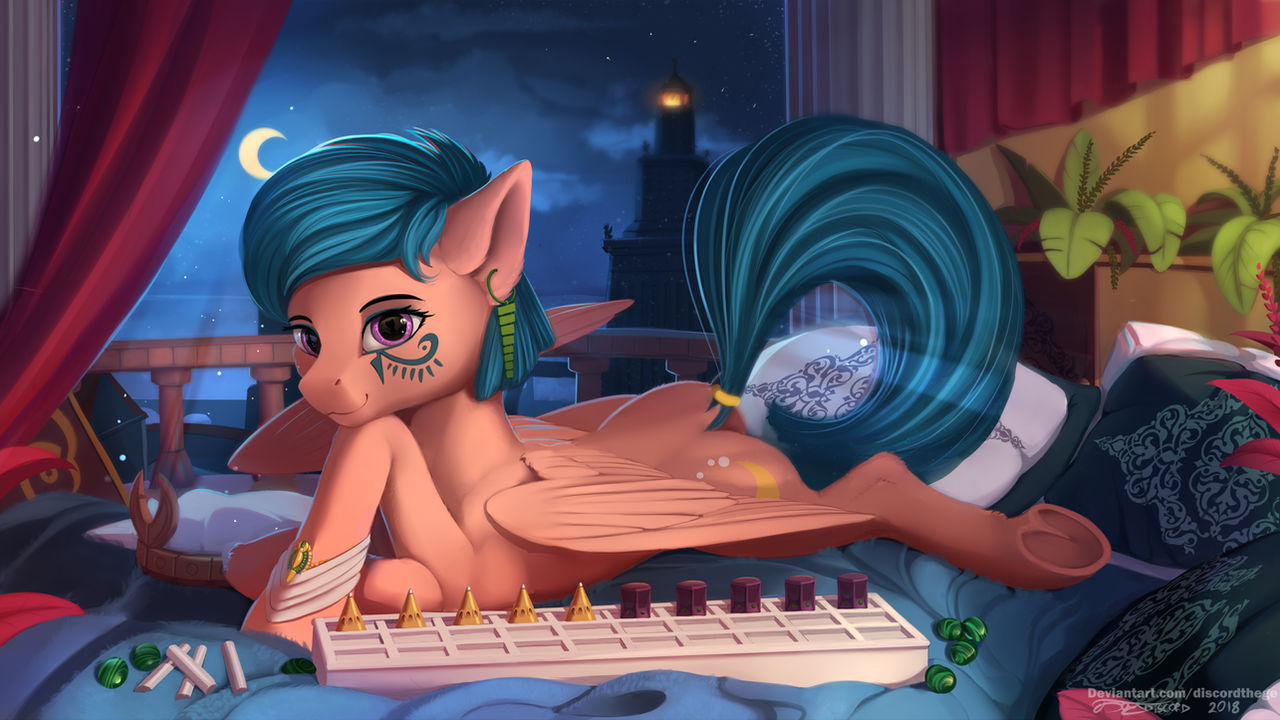 Do you know how to play senet? par DiscordTheGE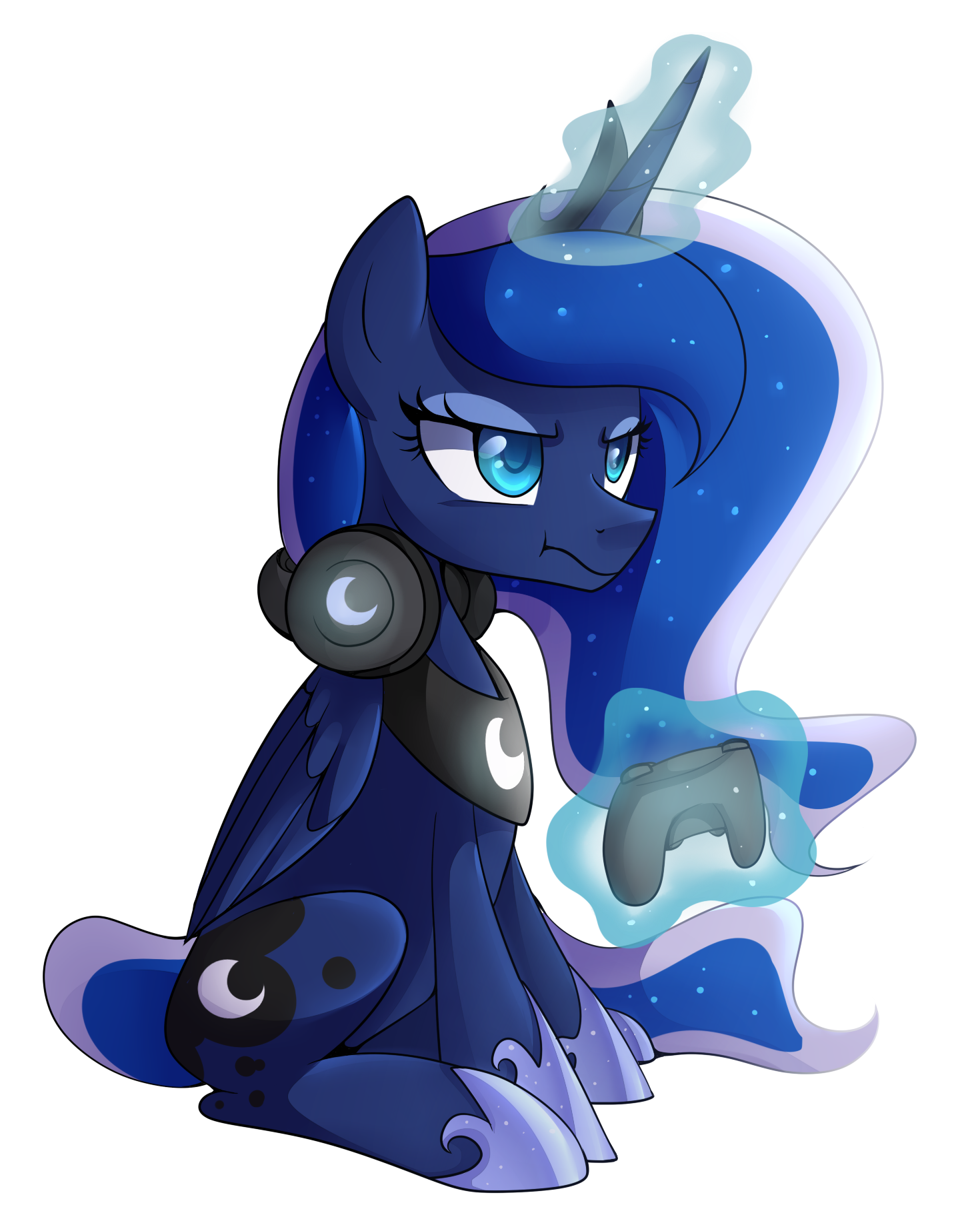 Comm- Gamer Luna par DrawnTilDawn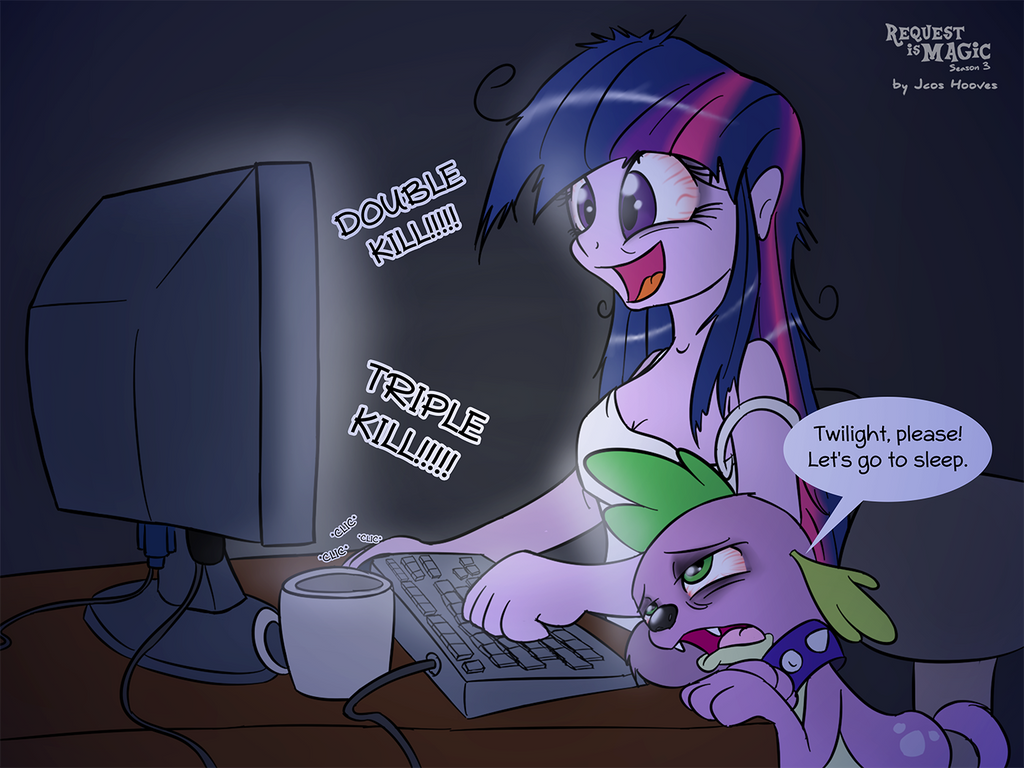 Forget the crown! I'll play all night par jotacos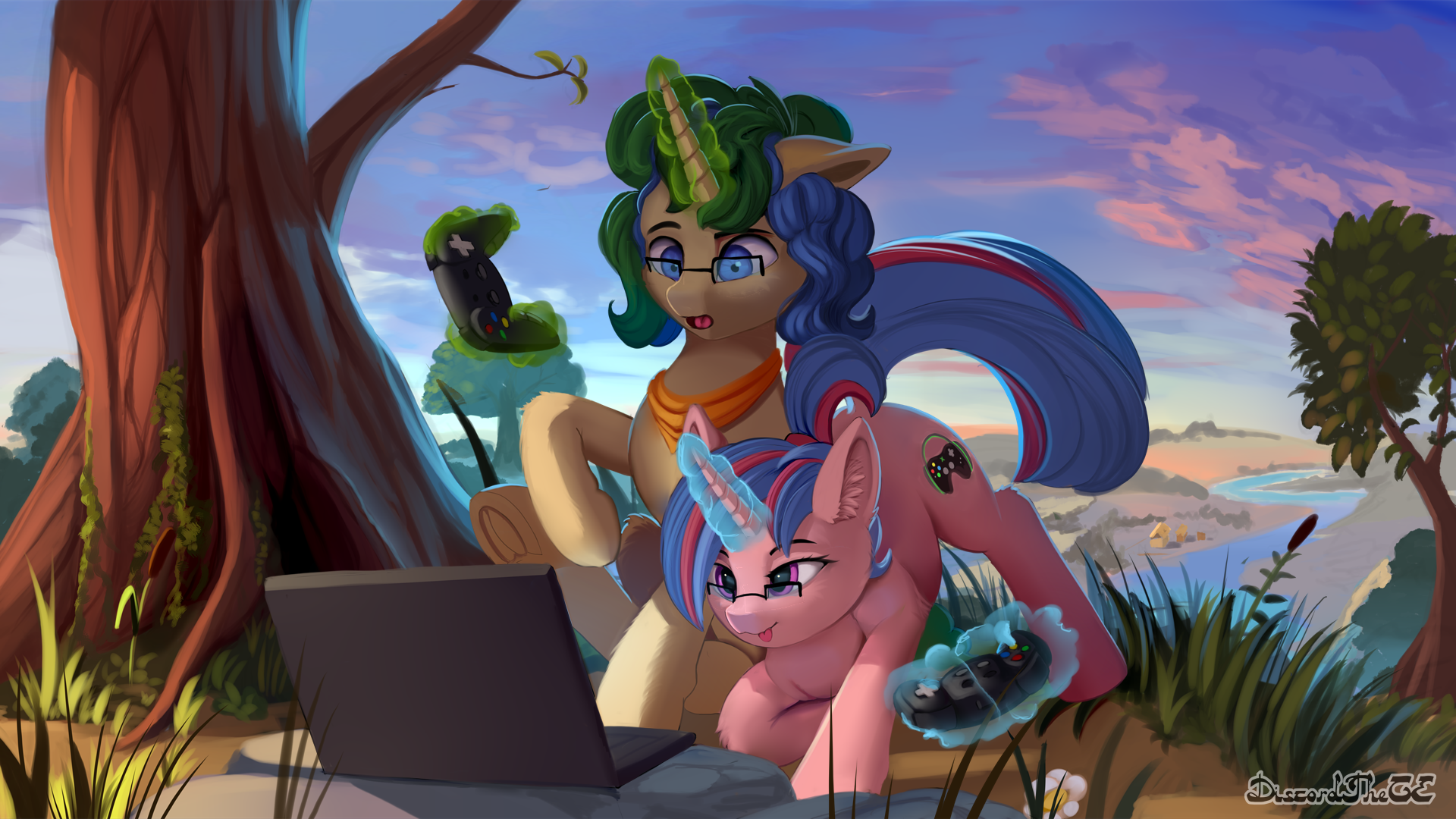 When they talk about outdoor recreation... par DiscordTheGE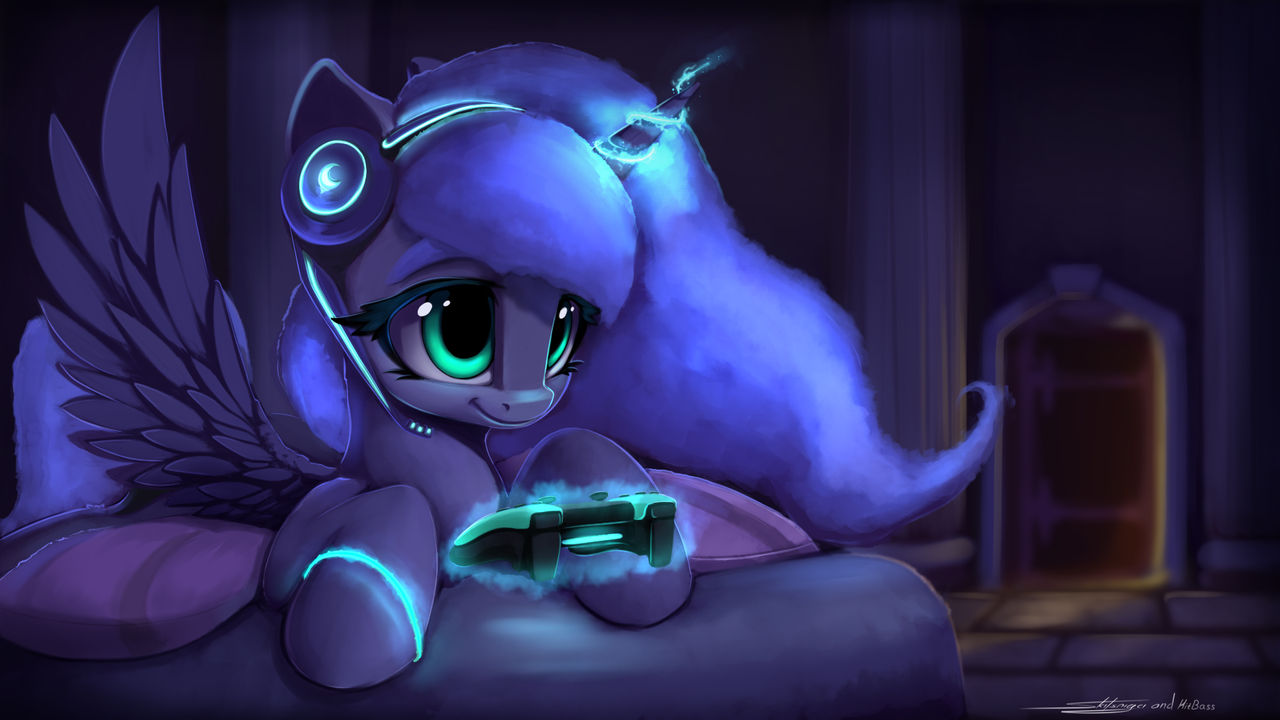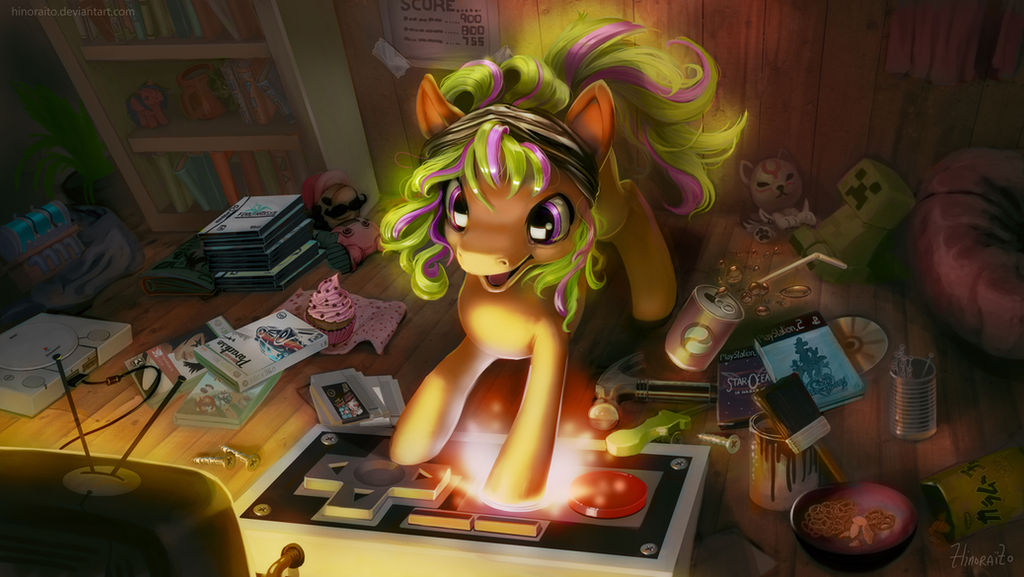 MLP FIM: Commission - Starbuck playing video games par hinoraito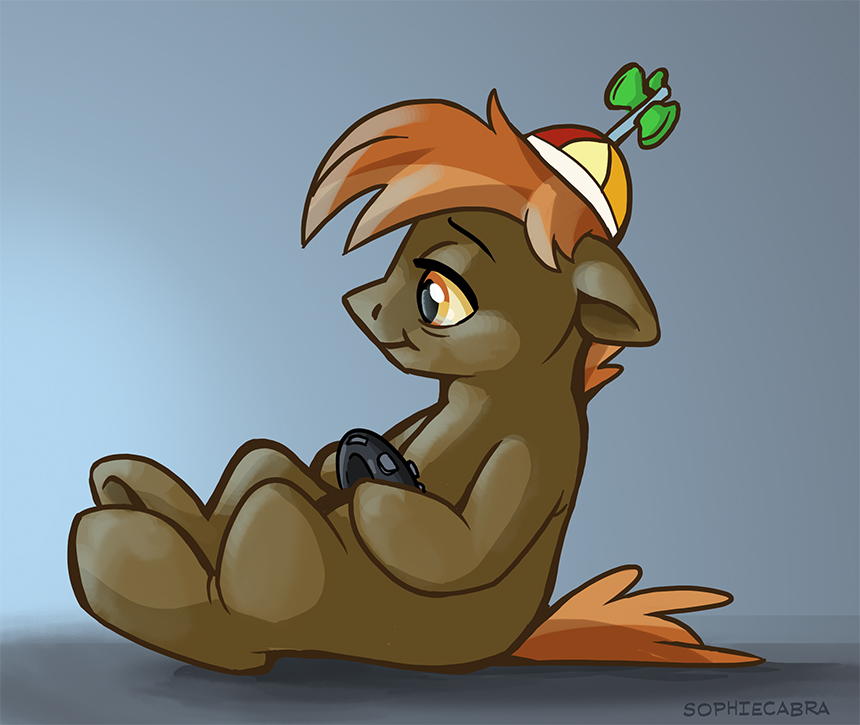 Late Night Gaming - Commission par SpainFischer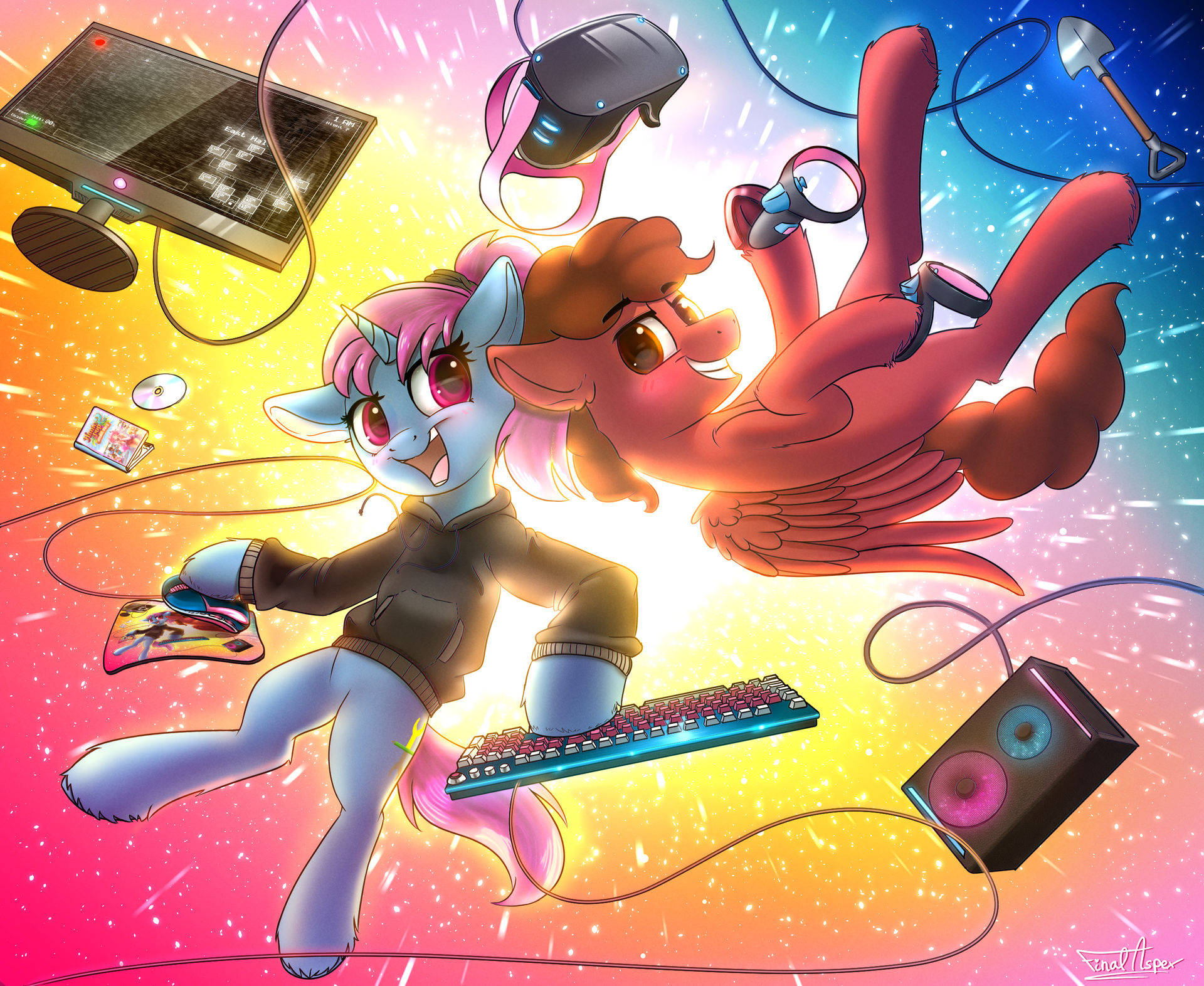 Schumette's Mousepad par FinalAspex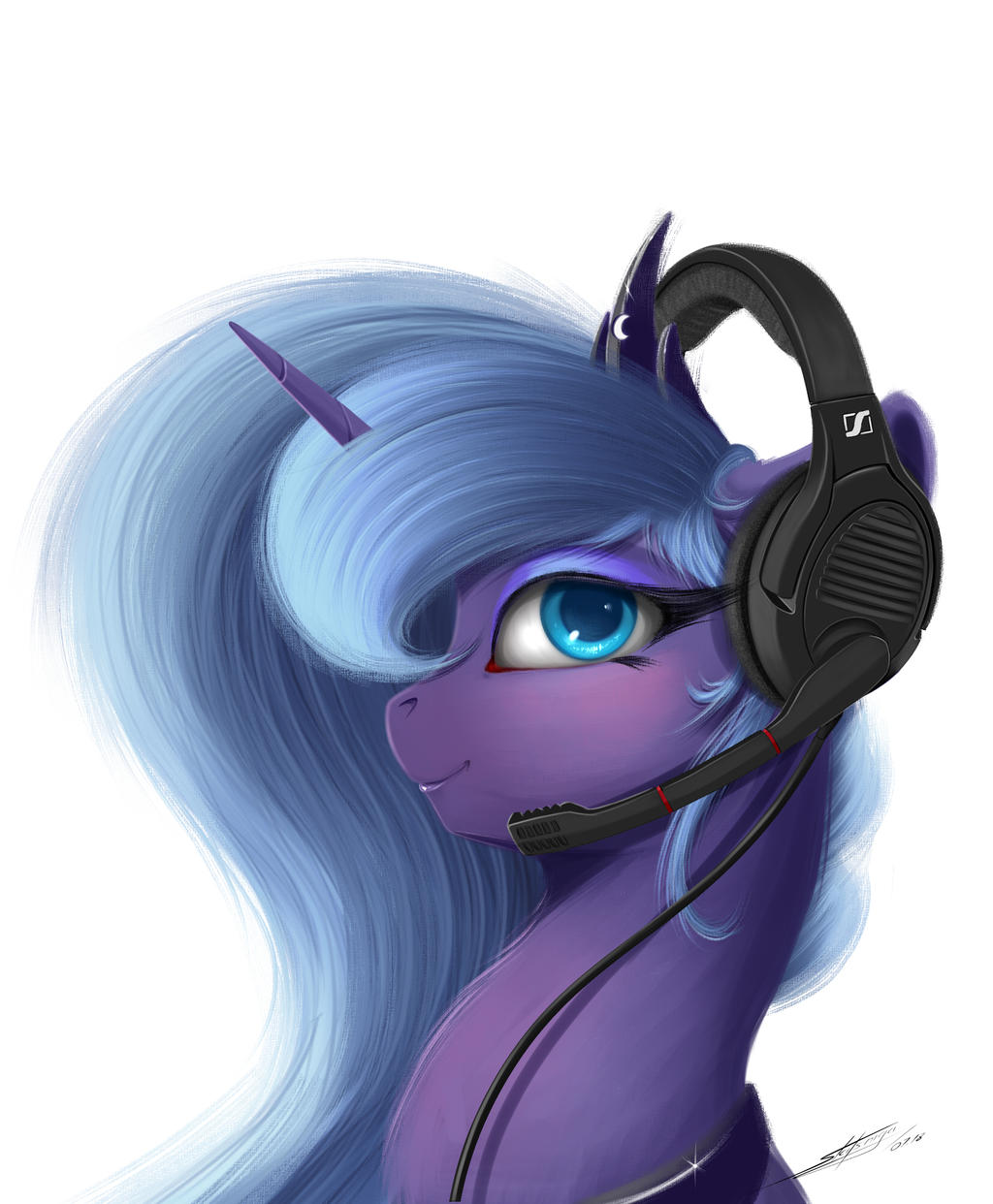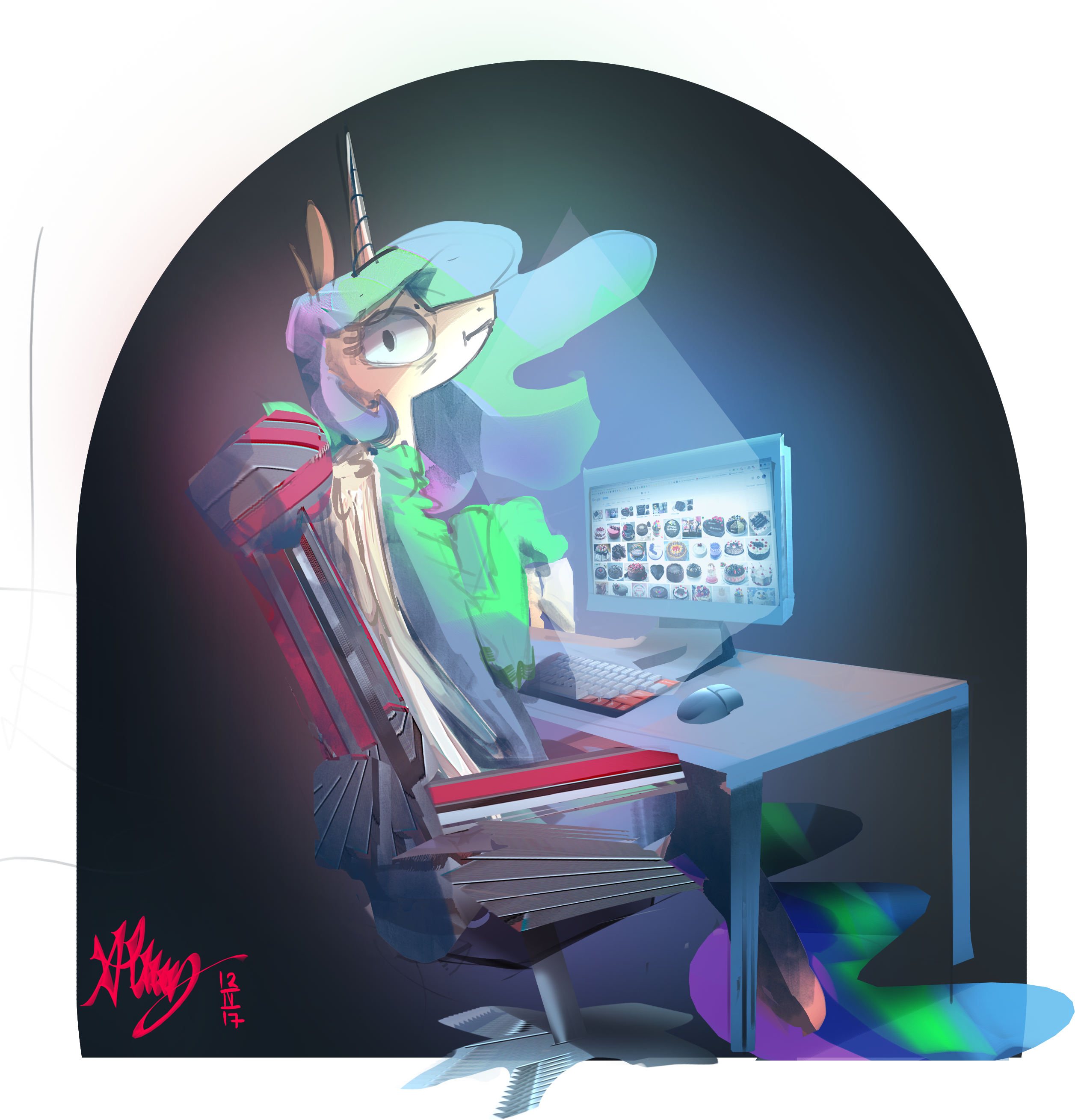 À la semaine prochaine pour découvrir la prochaine thématique !
Commentaires