[Art] Instant art #58
Amateurs d'art du jour, bien le bonjour !
Cette semaine, nous aurons le droit à une thématique bien particulière : des parodies d'autres œuvres, cinématographiques, vidéoludiques ou picturales.
Serez-vous en mesure de retrouver toutes les références ?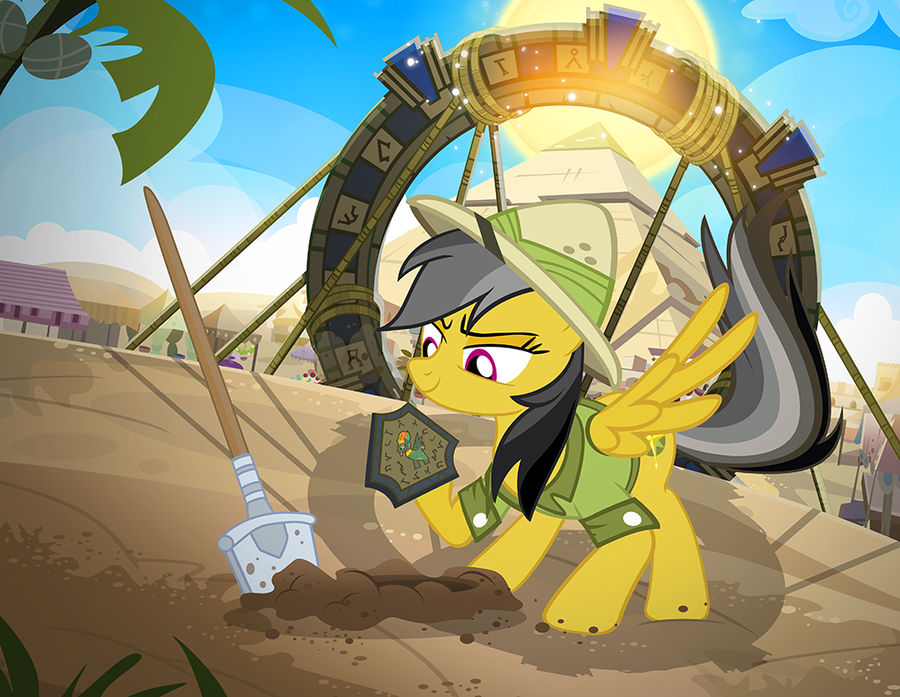 A Daring Discovery par PixelKitties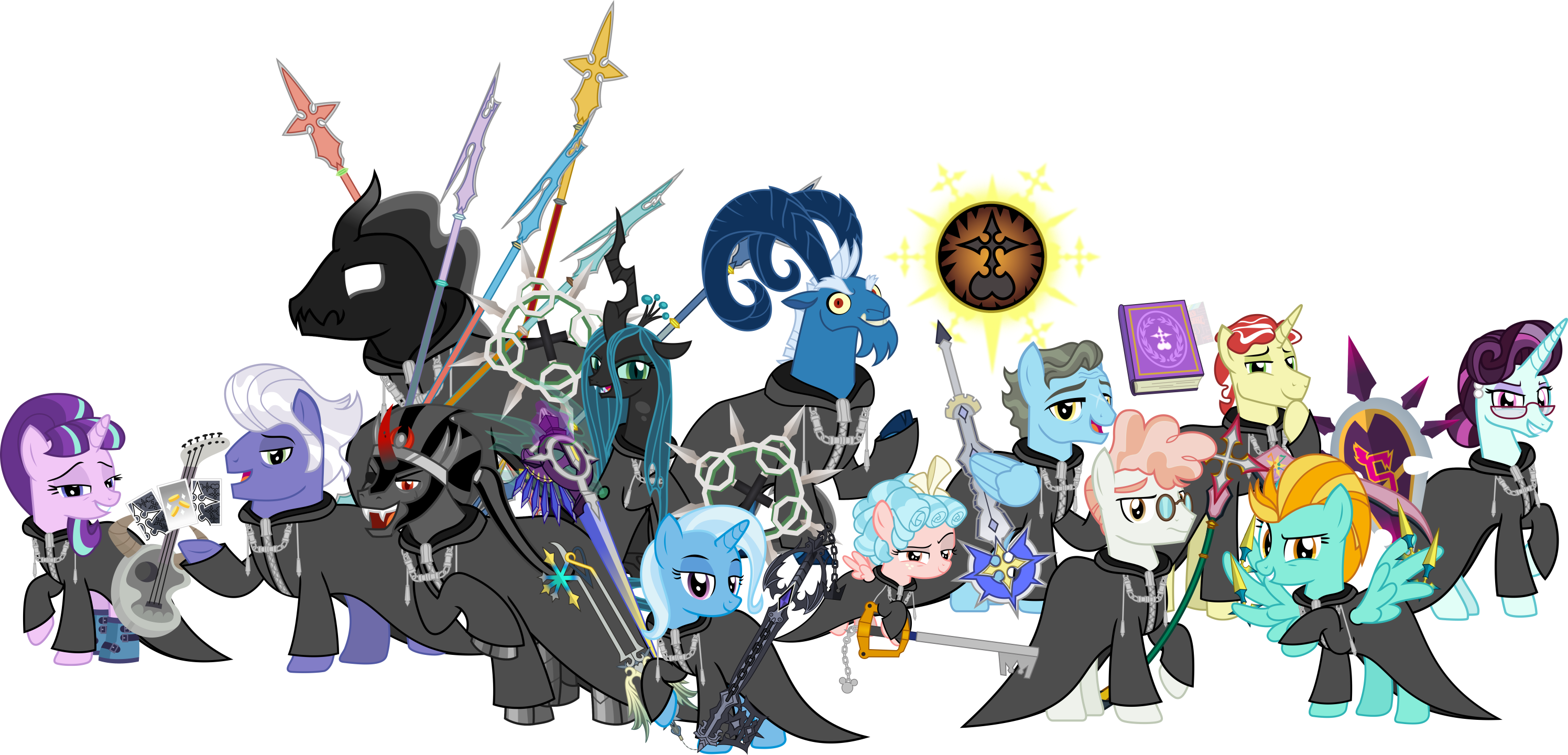 Equestrian Organization XIII par SketchMCreations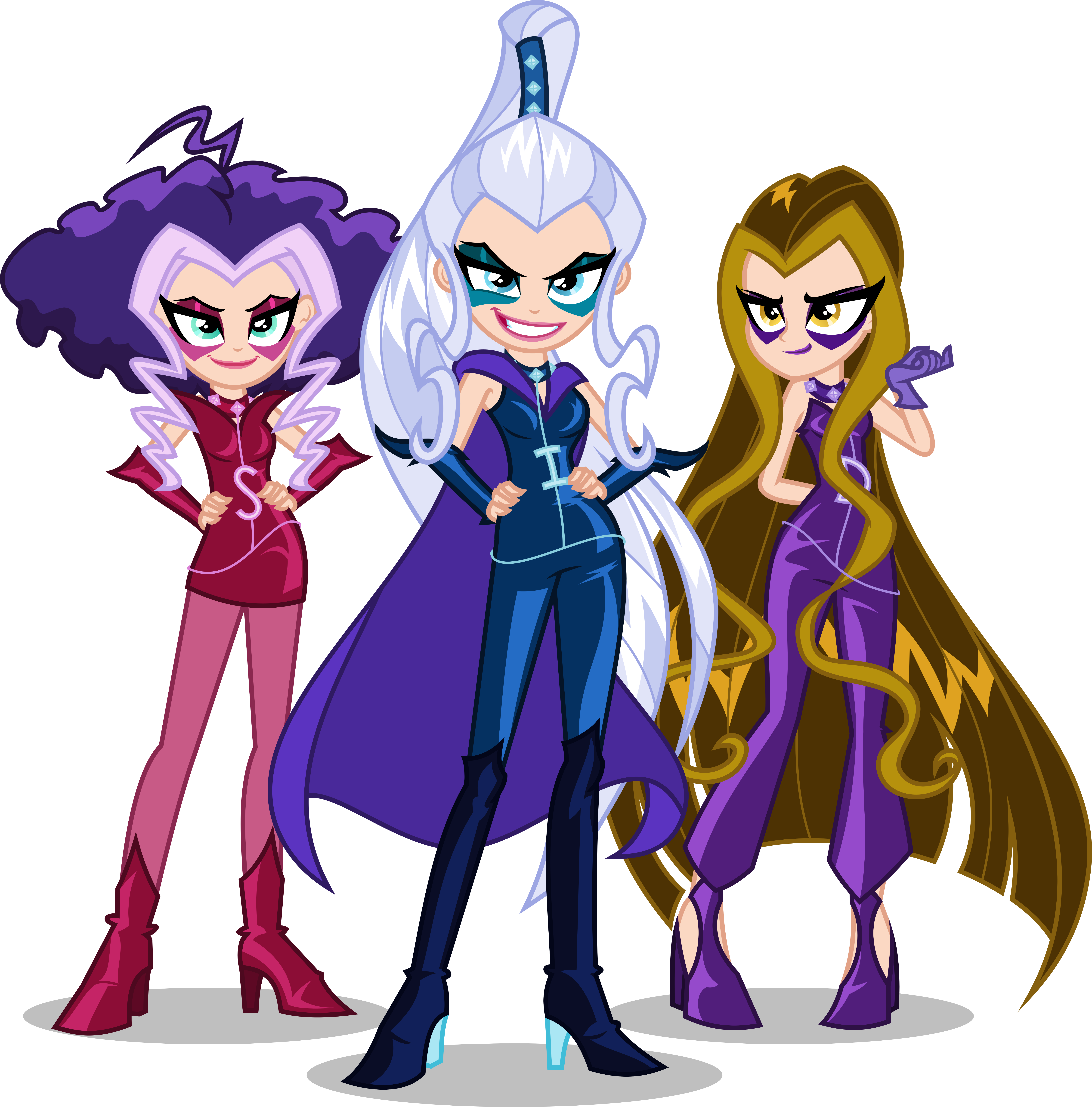 EqG/Winx - The Trix par Orin331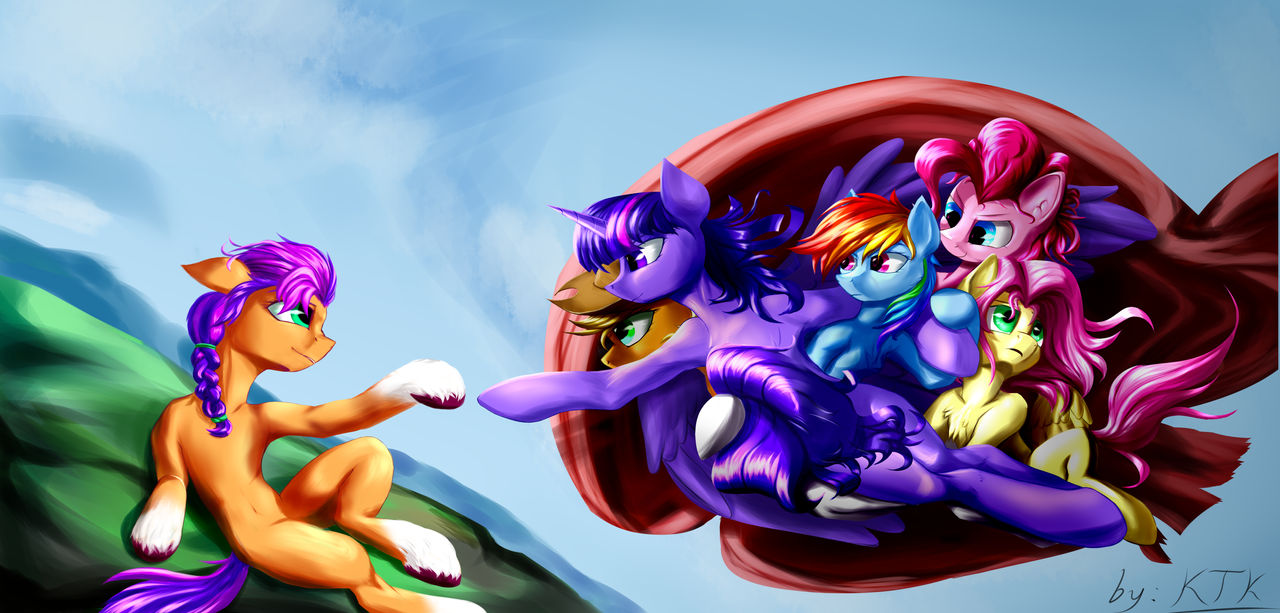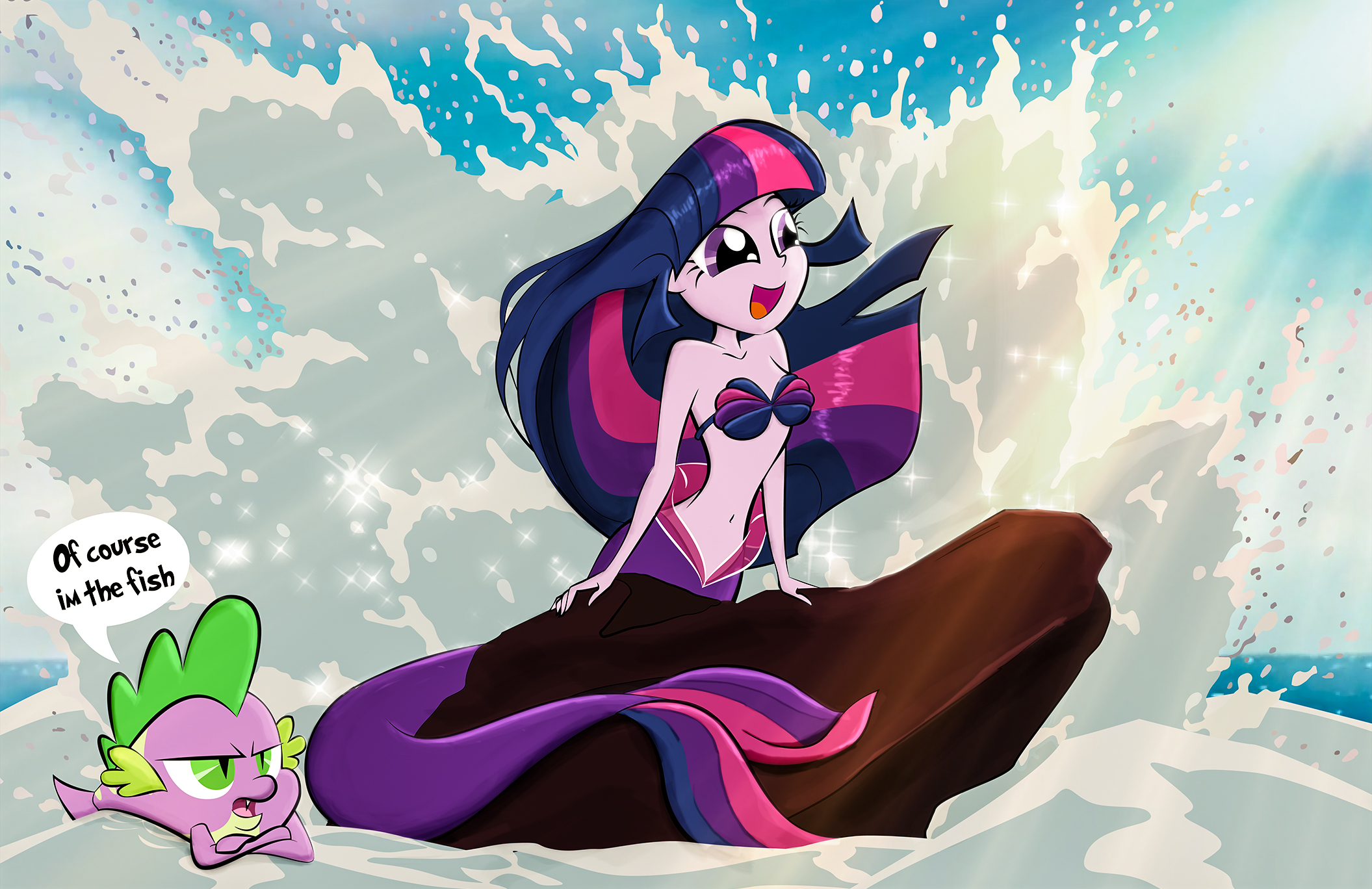 Part of your world par dan232323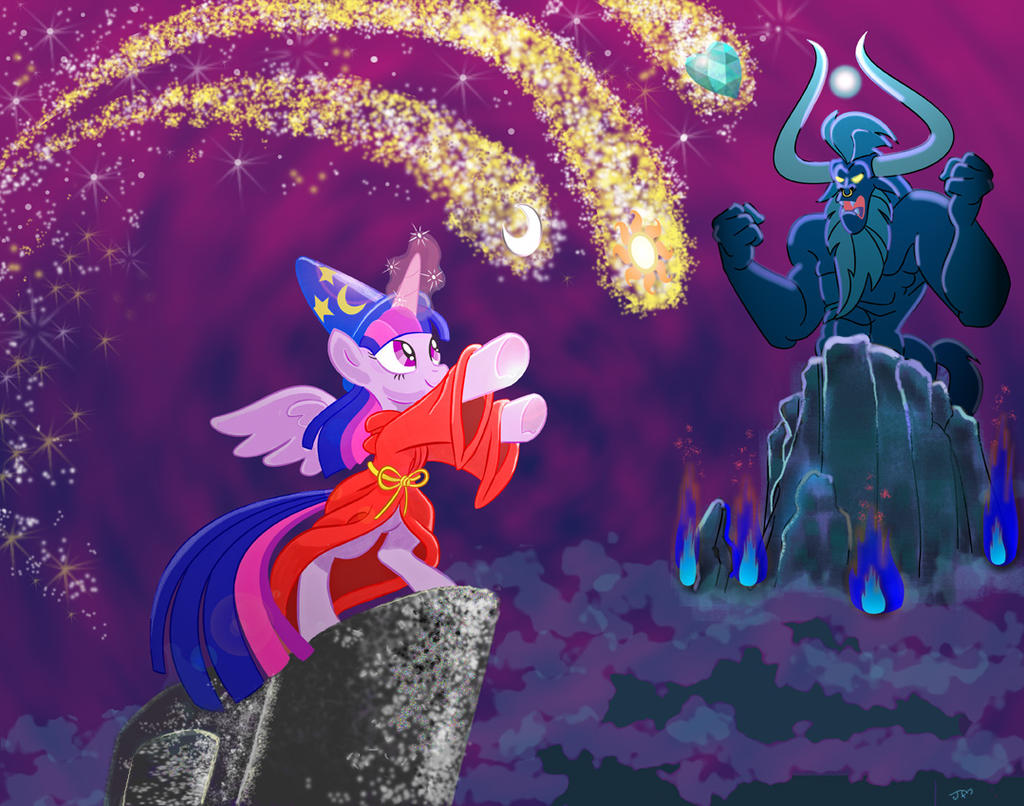 The Sorcerer's A Princess - Complete par Toonicorn

Friendship Not Included par AssassinMonkey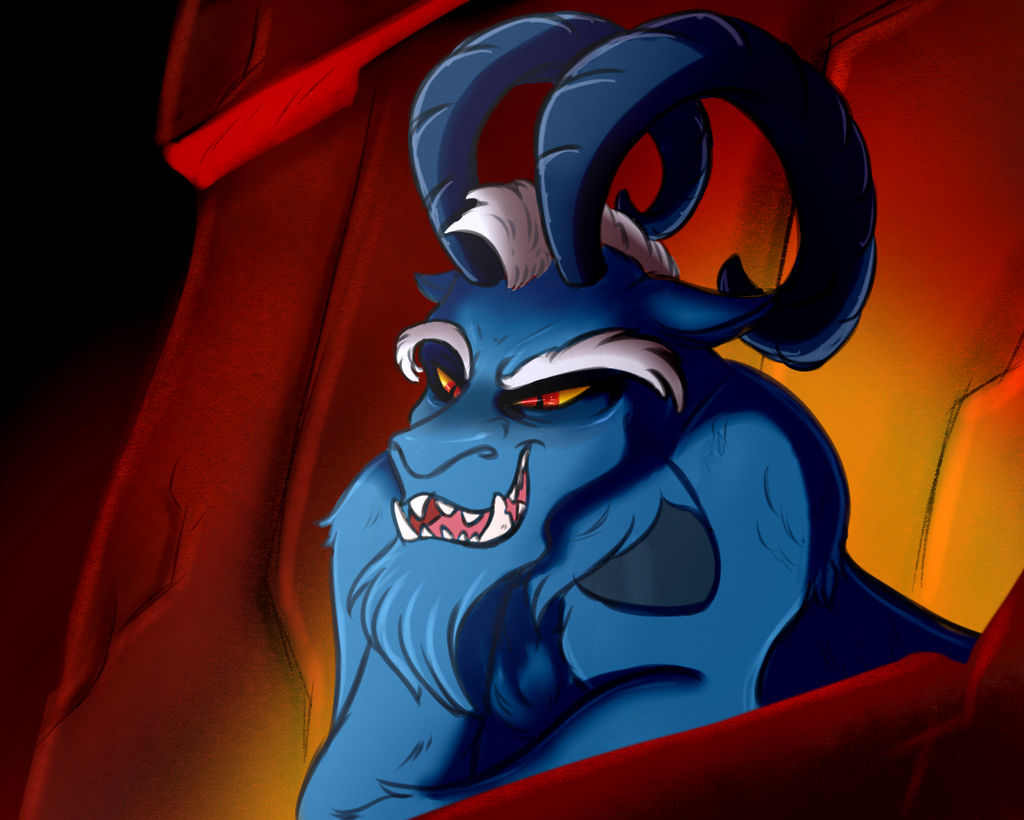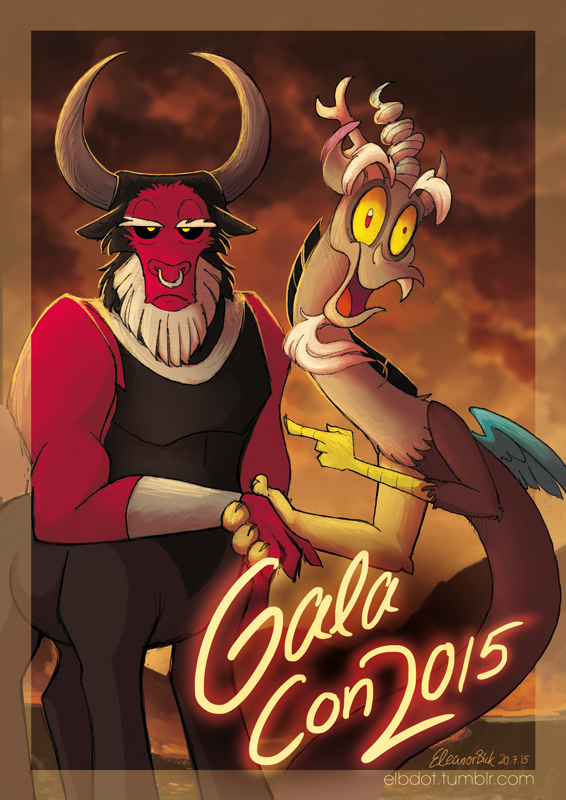 Gala Con Villain Card par elbdot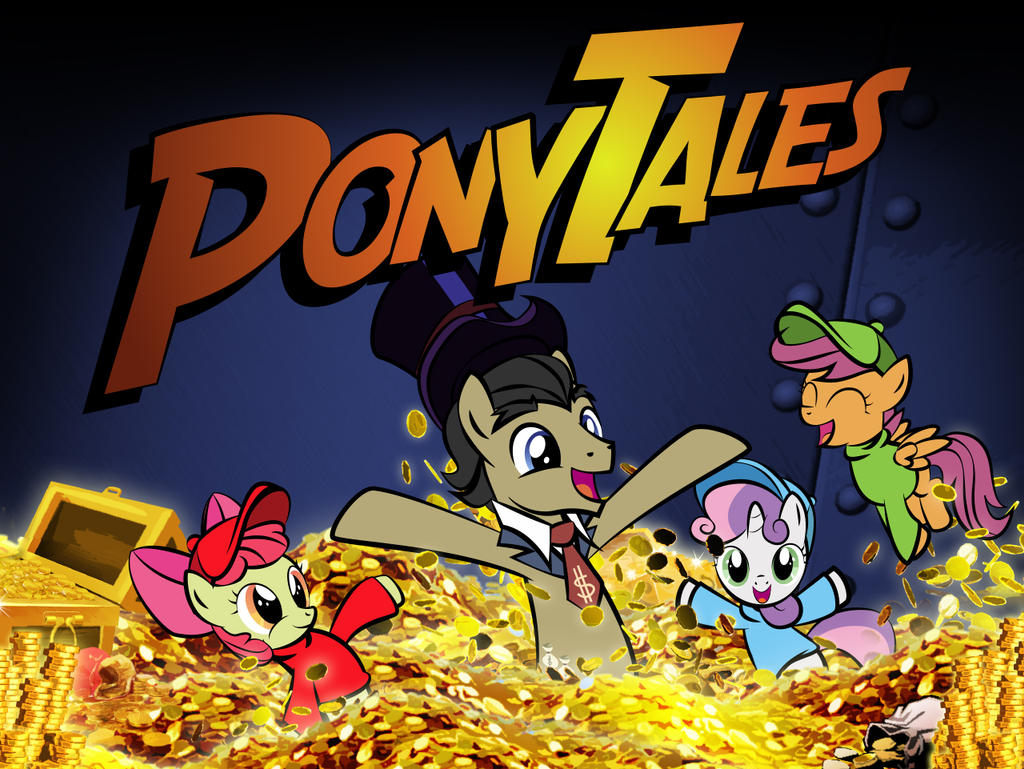 Alors ? Combien de références avez-vous retrouvé ?
Commentaires